World Class Email
Made in Australia
Super-fast webmail with advanced security giving you a modern, reliable, friendly and enjoyable email experience.
Made right here in Australia.
Our WEBMAIL Features
Everything You'll Need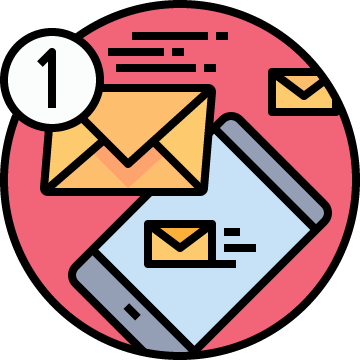 Email on any device
Our webmail adapts to screen sizes, ensuring easy visibility and usability. It doesn't matter if you use your laptop, desktop, or tablet, it looks great everywhere!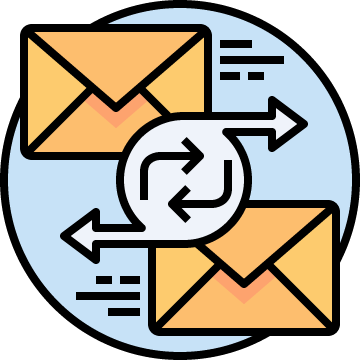 Live-event synchronisation
Webmail, Contacts, Calendars, and Tasks stay in sync across all your devices in real-time, so you spend less time waiting and more time being productive.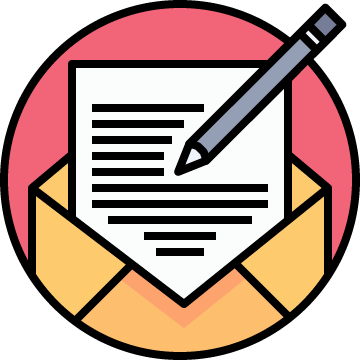 Advanced email composer
Make your emails look great! Our webmail composer has all the features you would ever need, including the ability to customize your emails with multiple identities and signatures.
Continuous scroll
Scroll through your inbox the same way you scroll through all your other messaging apps. No more 'Page 2' to click on!
Conversation threading
Keep your emails neat and tidy with conversation threading enabled by default or turn it off if you prefer your email experience to be old-school.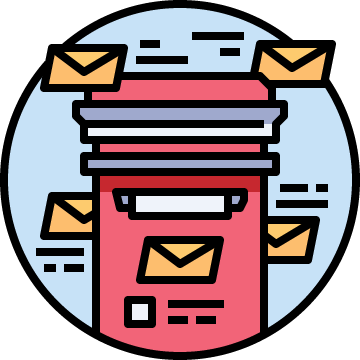 Store and Share
Inbuilt file storage enables you to easily save important email attachments and share them with others as needed.
mailto: link support
Ever click on a link to email someone but then nothing happens? Our webmail opens up and automatically fills the "To" field with the email address you clicked, ready to go.
Contacts, Calendar and Tasks
Modern and accessible with drag and drop, our service uses open standards, so you can sync with your devices to get your information on the go.
Language and Help Files
Supporting 13 languages out of the box with the translation performed by humans, not bots!
Inclusive by design
A world-class user experience based on the latest design standards that fully meets WCAG 2.1 Level A and AA.